2022.11/22
Information
Seafood and Aquaculture System
Research Object 1 published in the international journal Aquaculture Reports.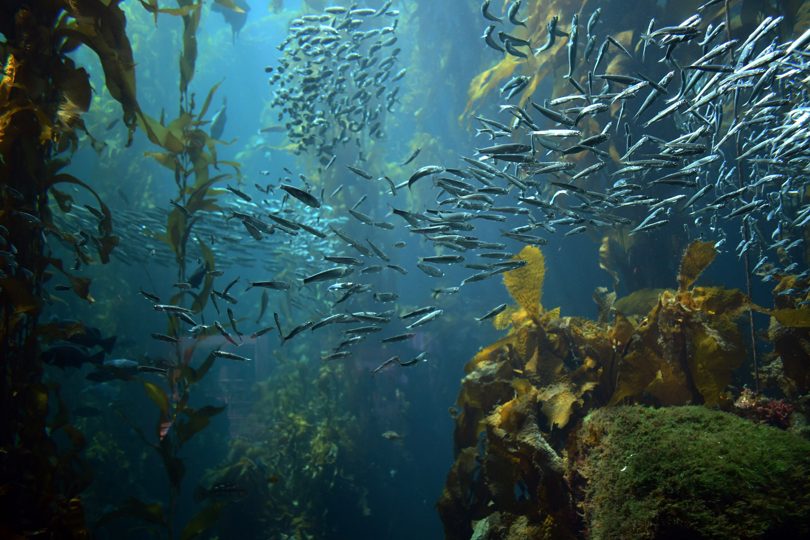 It was found that rearing with blue light affects the physiological state of Malabar grouper and promotes its growth.
https://www.sciencedirect.com/science/article/pii/S2352513422003891?via%3Dihub
<Information>
Title: Effects of selected light wavelengths on the transcript levels of photoreceptors and growth-related hormones and peptides in the Malabar grouper Epinephelus malabaricus 

Journal: Aquaculture Reports
Authors: Yafan Zhu1, Kodai Fukunaga2, Shingo Udagawa2, Akimichi Shimabukuro2, Akihiro Takemura3
1 Graduate School of Engineering and Science, University of the Ryukyus; 2 Co-Creation Management Department, Organization for Research Promotion, University of the Ryukyus; 3 Faculty of Science, University of the Ryukyus
Please use the Contact Form to inquire about this article.